Convergence Event technology
Tools for more successful and profitable events

WHAT WE DO
Convergence brings the latest technology to your events - technology specifically designed to improve the experience for attendees and bring recognition to the sponsoring organization. Our services include meeting registration, mobile event and legislative advocacy management apps, CE and attendance tracking, and website design.
Mobile EVENT apps
Our Mobile Event Planner, CE Tracking and Lead Retrieval apps tie it all together for your attendees with customized scheduling capability, course evaluation entry, agenda and session updates, survey completion, late breaking push announcements and meeting space mapping.
MOBILE EVENT PLANNER
A mobile app packed with features that meeting attendees love. No more lugging outdated printed programs from session to session. Meeting information is now completely current and at their fingertips. Add sessions, events, and personal schedule items to your customized schedule, track continuing education courses, locate speakers, find exhibitor booths, network with colleagues, and much more.
Advocacy Edge
Capitol Hill at your Fingertips
The Advocacy Edge mobile app by Convergence delivers every legislative resource you need to successfully pursue your agenda on Capitol Hill. Perfect for fly-ins, Capitol Hill days and targeted advocacy campaigns.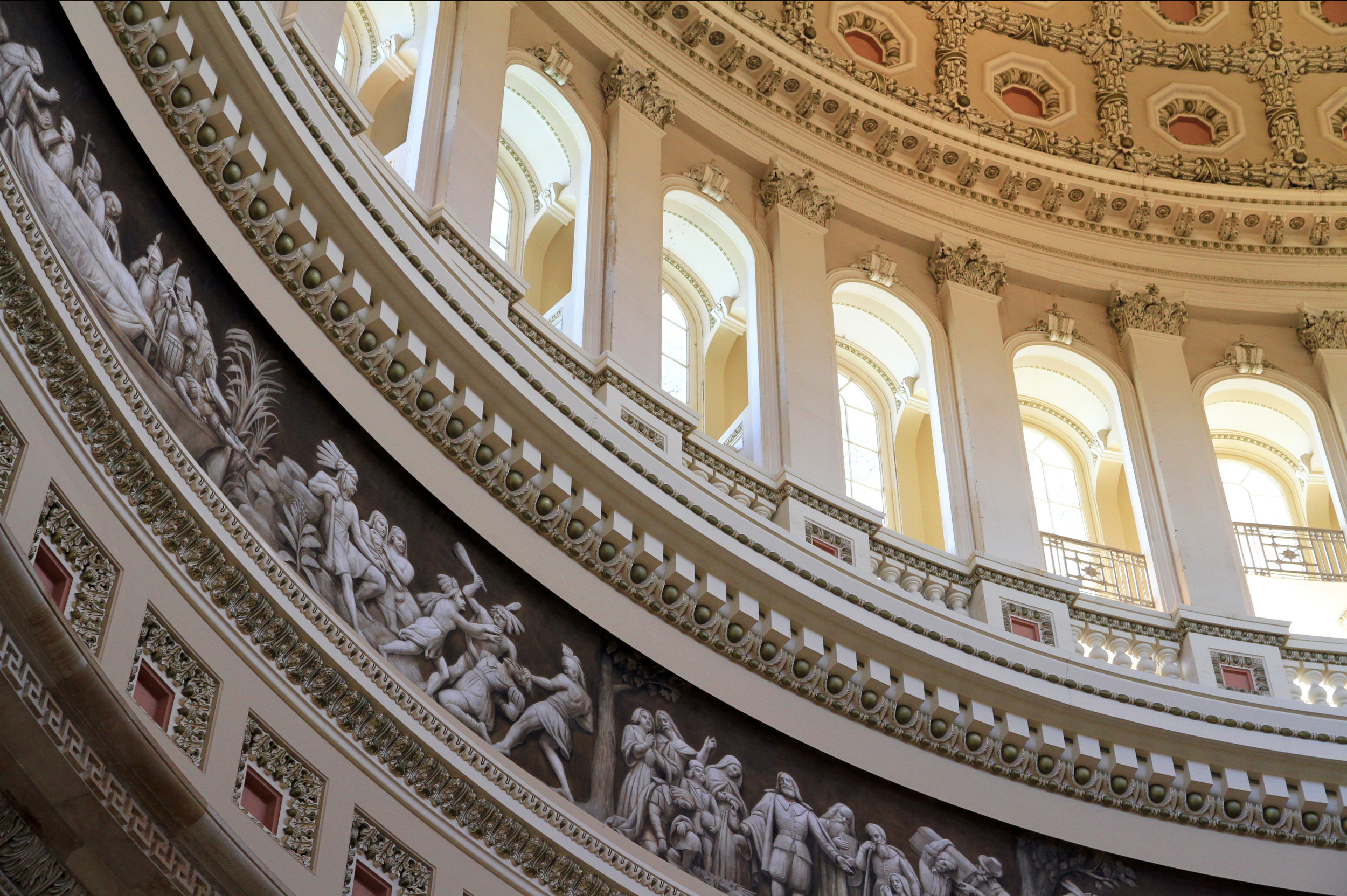 lead retrieval
The most advanced lead retrieval platform in the industry. Utilizing Near Field Communications (NFC) technology to instantly transfer attendee contact information with a simple touch of the registration badge. Every licensee receives their own internet account portal where they can follow the progress of their lead collection, add customized questions, sort and graph leads by category and download their data in a variety of formats.
CE AND ATTENDANCE TRACKING
Attendees simply tap their registration badge at the kiosk upon entering the session and their CE tracking credits are immediately recorded. Our mobile event app then shows the attendees credit status in real time with course evaluations that can be completed in seconds.
CE credit status and evaluations in real time
CE session scanning station records attendance with badge tap
NFC name badge with reverse side sponsor option
Event REGISTRATION
Our event registration services include online, onsite and Scan and Go.
We make it simple and quick.
No lines, no hassles.
WEBSITE DESIGN
We design and build websites that get noticed!
let's talk
Thank you for your interest in Convergence. Please provide your contact information and select the services you would like to learn more about. If you wish to schedule a demo, please provide a preferred date and time.